Help and Technical Support¶
FAQ¶
Our FAQ is accessible from Documentation > FAQ in the device display main menu: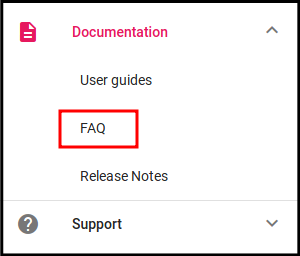 Or directly at https://support.genymotion.com/hc/
Check installation health¶
To make sure that your instance is working properly, you need to have network correctly configured. See Network requirements.
Then in order to check that your installation is working properly, you can:
Ping its IP address
Connect to the instance using:
SSH (see tutorial)
HTTP or HTTPS (wget/curl)
Troubleshoot¶
Generic failure¶
Unfortunately, Android has not been designed to run continuously without reboot and even real phones may need to reboot from time to time. Thus, it is not recommended to run Genymotion Device image 24/7 - if your device is experiencing trouble after a long time run, you can try to reboot it. This may fix your issues.
If rebooting doesn't help, please contact support for further investigation.
Screen streaming failures (webrtc)¶
If your device has some display issues (for example, you cannot see the device screen), you can access a dedicated page to test your connectivity. From the device display menu, click Support > Troubleshooting to reach the Troubleshooting page: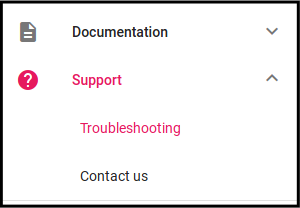 Click Start to begin tests.
Technical support¶
From the device display menu, click Support > Contact us to bring up the support widget: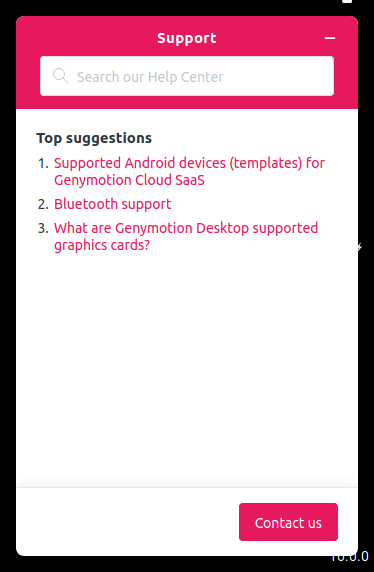 You can use the support widget to search our FAQ and/or contact our technical support tier 2. Typical first response time is 12 business hours.